This store requires javascript to be enabled for some features to work correctly.
less mess, more beauty
"I loved that it was cheaper with the bundle. Everything was exactly what I wanted, and I couldn't be happier with it. Thank you so much!!."

Emily

"Love that I can jazz up my IKEA high chair to coordinate with my kitchen. Great quality, fast delivery and customer service exceptional!"

Nicola

"Super good quality! Love it, the cover fits perfectly, and the leg wraps were easy to stick on, my mum literally thought they were real wood."

Tarina-Rose
leg wraps
Instantly gratifying
Our leg wraps are the perfect accessory to make your highchair feel like a cohesive part of your home aesthetic. Utterly easy to apply, and a visual treat once installed.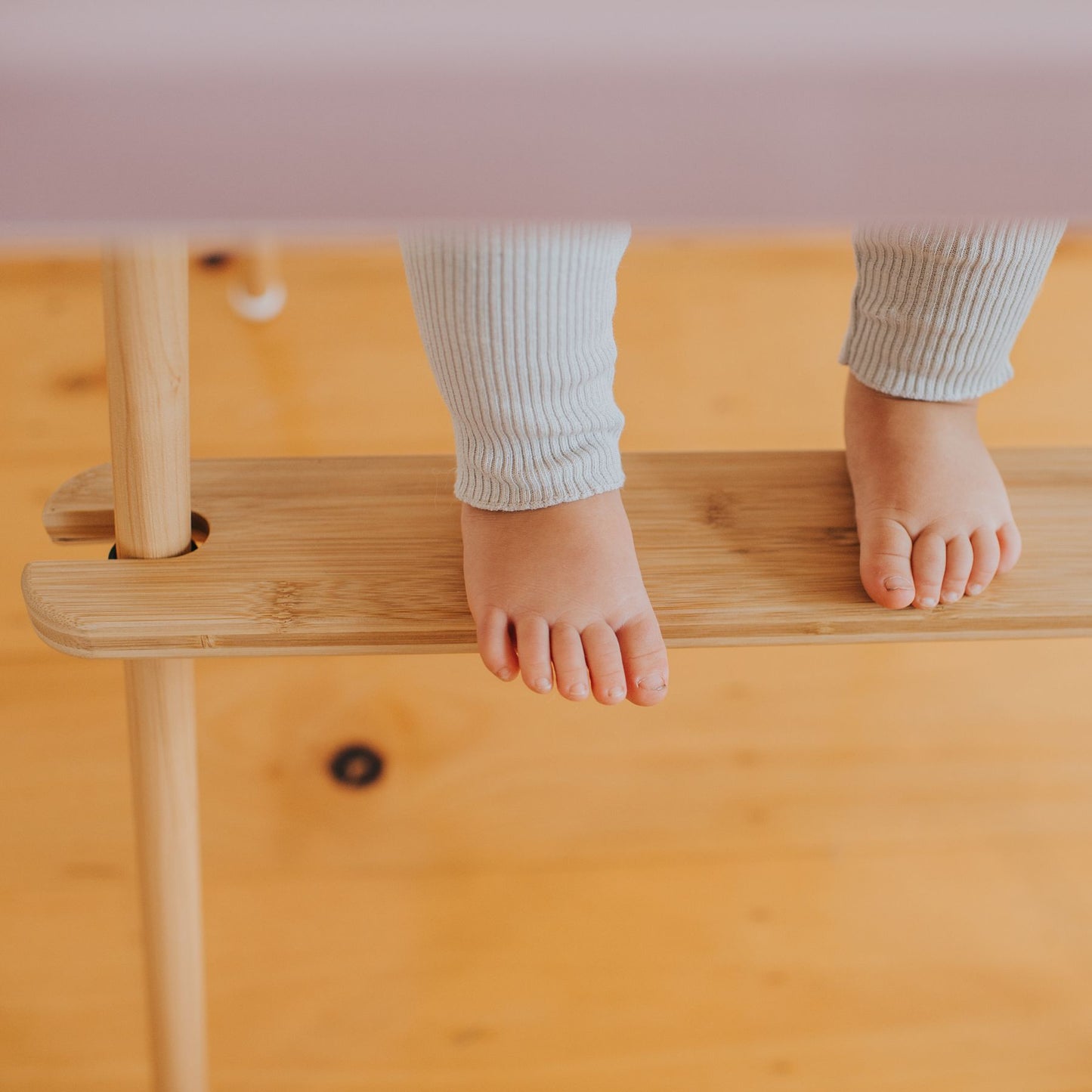 footrest
FEET-FRIENDLY EDGES
Little feet will feel extra comfy with our ultra smooth-sanded, rounded edges. While our unique 'bottom-notch' design will keep your footrest in the correct horizontal position.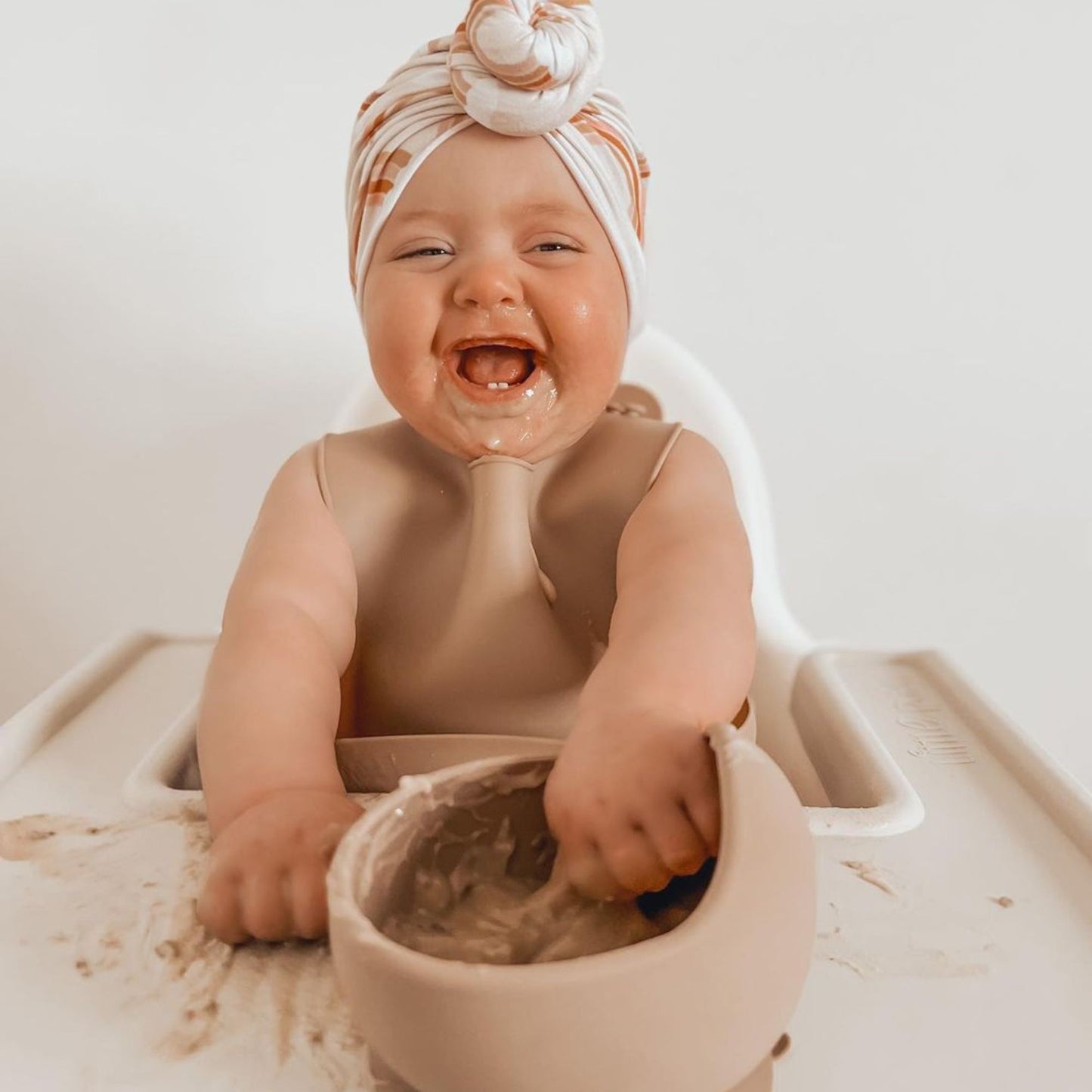 placemat
Big Messes, No Worries
Our placemats contain all the splatters and squishes, for easy transfer to the sink or dishwasher.
Practical for them, Pretty for you
All of our pieces balance functionality, aesthetics, and Vegemite-finger resistance.
BUNDLE FAQS
What's included in the bundle?

The bundle includes one set of leg wraps, a footrest and a placemat.

Each set of leg wraps includes five wraps (one for each leg + one spare). 
Are these accessories compatible with all highchair models?

Our placemats are made to contour to the IKEA Antilop highchair tray. Whilst models like the Kmart Prandium and Target Snacka have a similar tray design, their subtle differences prevent the same contoured fit.

Our leg wraps are pre-cut to fit the IKEA Antilop highchair legs.

Our footrests are compatible with the IKEA 'Antilop', Target 'Snacka', Kmart 'Prandium', Big W 'Uno' and Mother's Choice 'Breeze' highchairs.  

If your highchair is not on this list, just reach out to us here to check.
HOW SHOULD I CLEAN MY FOOTREST?

Our footrests are coated with a clear polyurethane finish, and can be wiped clean with a damp cloth. They require no 'wood maintenance'. 
How do I install my leg wraps?

See our Leg Wrap installation guide HERE for step-by-step instructions.
HOW SHOULD I CLEAN MY PLACEMAT?

FDA grade silicone is highly resistant to staining. However, some things should be wiped off fairly soon. These include tomato sauce, red pigmented foods and drinks and pen ink, etc.

To wash, just rinse in soapy water or pop in the dishwasher (top rack). Washing in the dishwasher will generally remove any stubborn stains.

We recommend washing before use. You can also pop your mat back on the highchair tray while it's still a little wet - this trick gives it a little extra 'stick'.
I'm impressed with the quality of these items, and how good the vinyl wraps look on the legs (I was afraid they'd look cheap and fake). Love that the walnut footrest is REAL walnut wood and not a cheap wood that's just stained walnut color.
So excited it has finally arrived, matches the description 100% and looks wonderful, like a nee high chair! The leg wraps were easy to apply as well as the footrest and the mat. All in all really happy with my purchase!
Great purchase and excellent customer service! Thanks!
The tray cover is so much cuter in person! The footrest is great quality as well.
5 STAR review from Harmony
Free shipping
AUS, USA & CAD $50+
Free shipping

AUS, USA & CAD $50+